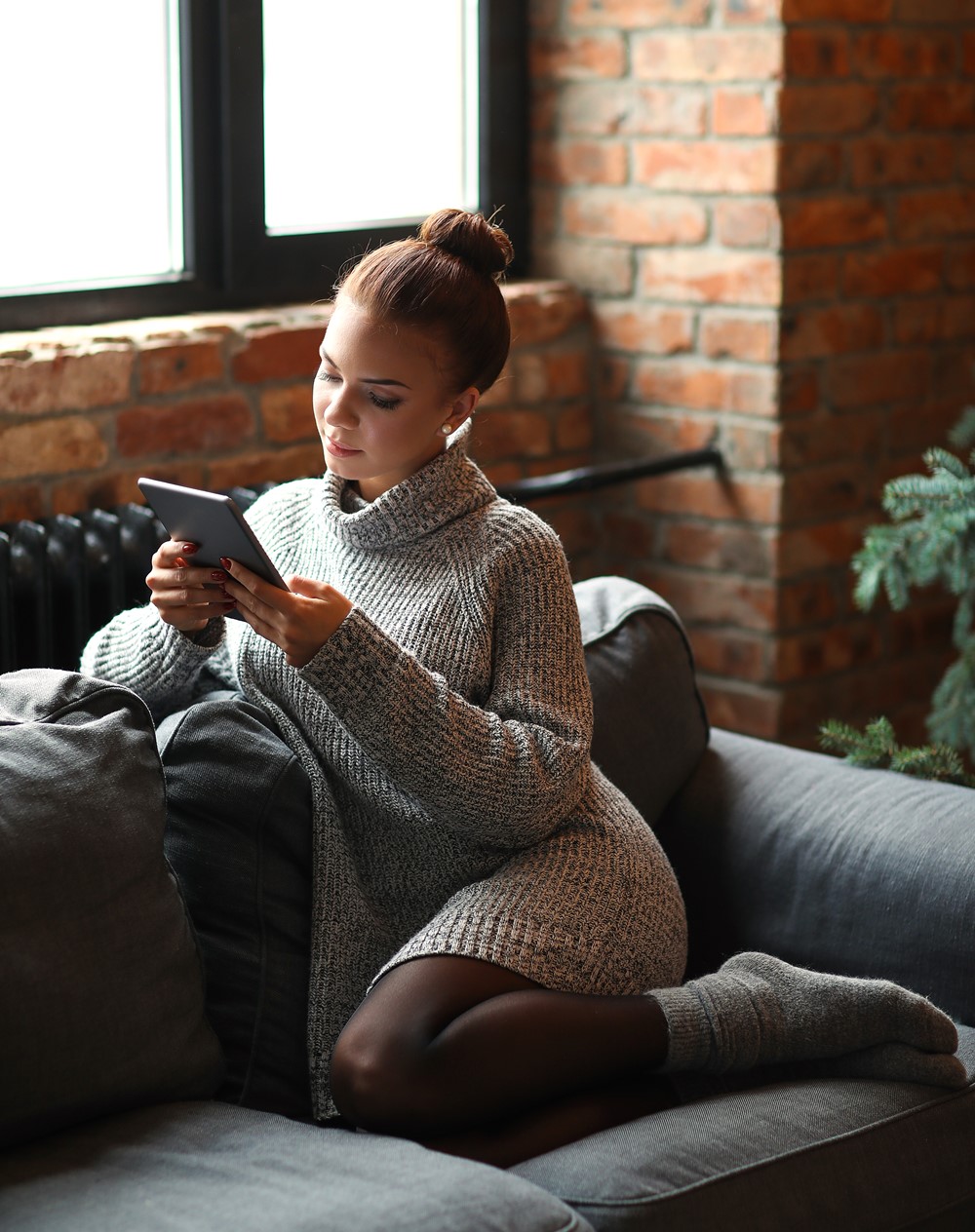 Reed relays to support your safety.Windows and balcony doors are the most common targets for burglars. Luckily, MACO, the specialist in mechanical burglary protection components, has its own way which includes wired sensors for windows and doors. Invisible, as integrated with fittings.

Reed relays are mounted as part of fittings groove. They monitor whether the window is open, tilted or closed (according to VdS standards). They can be connected to an alarm system (according to VdS) or a smart home system and can then, among other things, be integrated into the heating system.

The RHS reed relay allows you to control the air discharge. This solution ensures that the hoods can only be operated with opened or tilted window. This prevents exhaust fumes from being sucked into a room while the stove, open fireplace, gas stove, etc. are running simultaneously.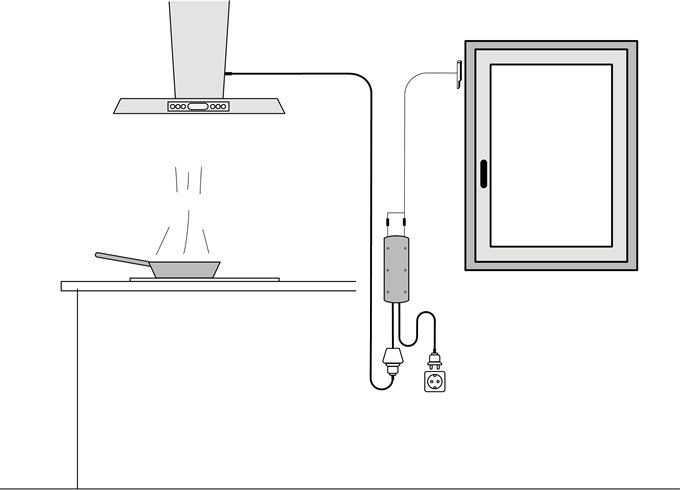 02
---
mTronic radio reed relays
---
Security can be so simple. mTRONIC is an advanced security element: The MACO intelligent sensor detects whether a window is opened normally or battered down. The sensor will be also activated in case of an attempt to tamper with an external magnet. This will give you a quick overview of what is going on in your home. Intelligent intrusion detection - to protect everything that is close and valueable to you.

Intelligent intrusion detection is completely maintenance-free, providing maximum comfort. mTRONIC is always on alert. And it gives a lot more: it recognizes not only the status of the window "closed", "opened" and "tilted", but also "burglary". This feature will give you an advantage over a burglar, while providing incredible convenience.

mTRONIC is the central element of building security, which can be combined with all electronic devices and systems of a smart home. It is used to monitor the status of windows, heating, blinds and many other devices. You will get current status in real time - via your phone or tablet.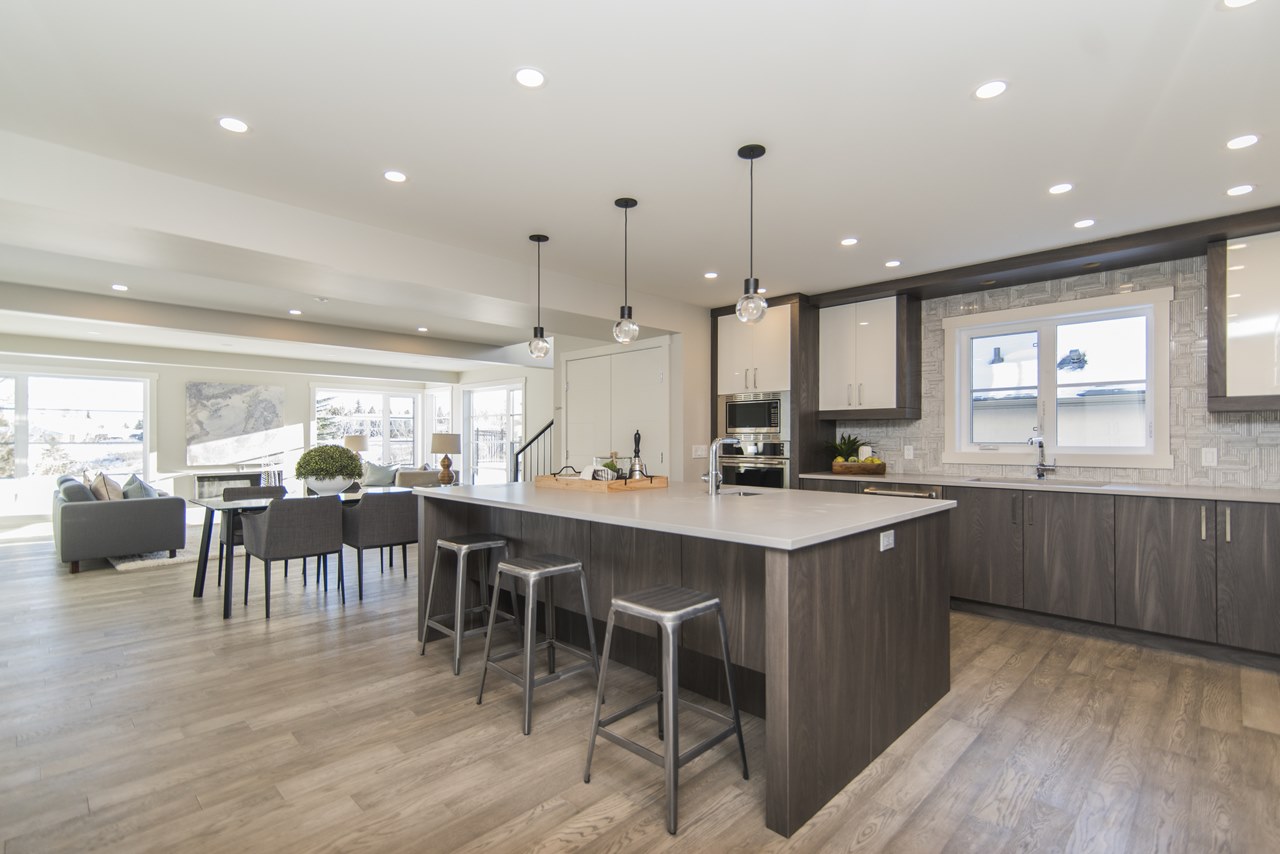 Trouble-free window operation should be a standard option. However, sometimes windows are difficult to access: located behind the kitchenette, high in the bathroom or on the staircase. Thanks to MACO MULTI comfort fittings for wooden and PVC windows, every user has full control over the Tilt&Turn window. In every building, in every situation and at every age, as the window handle is located in an easily accessible place: at the bottom of the window sash, vertically or horizontally.

• The window opens and closes automatically by turning the handle, without using force
• They meet the requirements for elderly and disabled persons
• Hard-to-reach windows can be operated
• With the MACO SKB handle, thrust is correspondingly higher thanks to a longer handle
• Optional electrical support
• Extremely corrosion-resistant thanks to TRICOAT-PLUS fittings, optional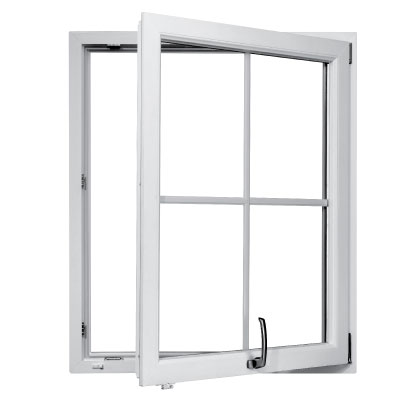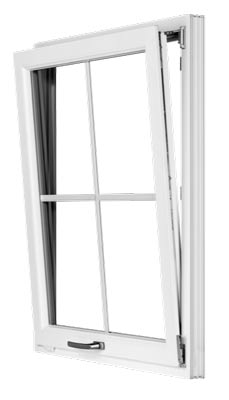 UR windows make an alternative to traditional Tilt&Turn windows, with a reversed opening sequence: when turning the handle, the window opens first, and only in the second step does it open.For proper operation of a Tilt&Turn window a special TBT handle with a lock (key or button) is required. It features an interesting function: the window can be tilted without releasing the lock in the handle, but it cannot be opened widely. It can be opened only after pressing a button or turning the key - a solution created for hotels, kindergartens, crèches or children's rooms!