Two-winged Wiśniowski gates
manual and driven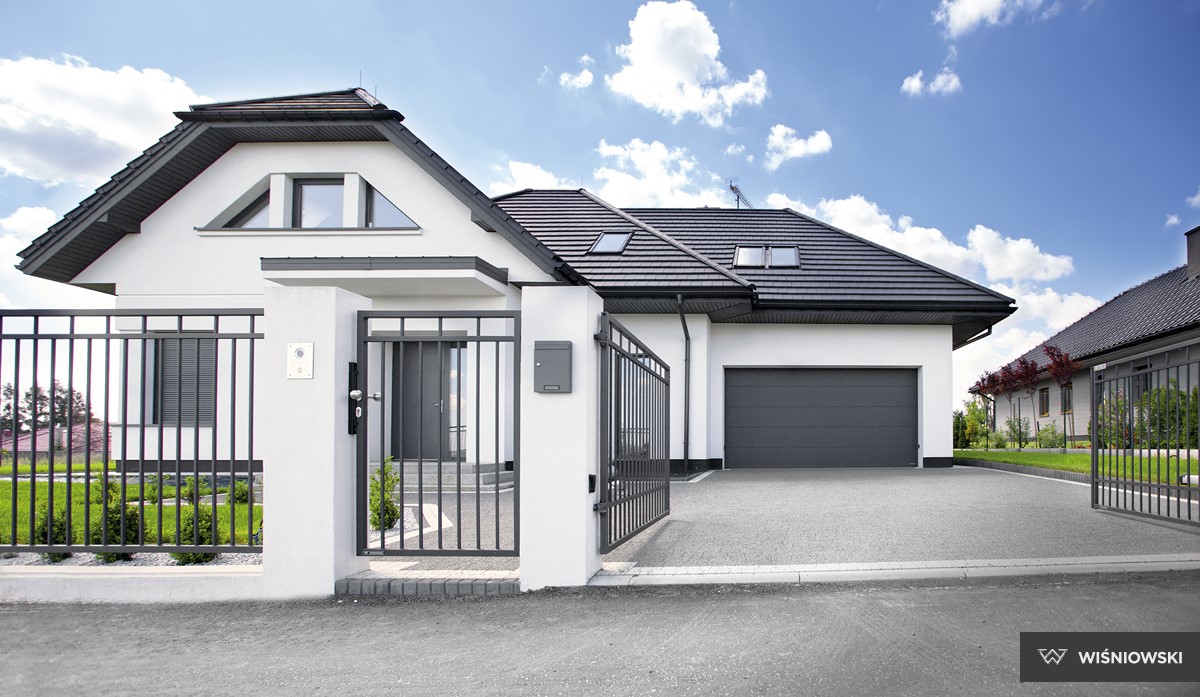 ---
- double-leaf gate of solid construction installed on steel or brick pillars by means of mounting plates
- the leaves move on hinges located on the axis of the gate
- depending on design, the filling is made of steel sections or bars
- symmetrical division of the leaves; the passive leaf is equipped with a transom
- the manual gate is equipped with a lock and a bolt that block the passive leaf on the ground
- the gate with a drive has no lock and no transom, the blocking function is performed by the drive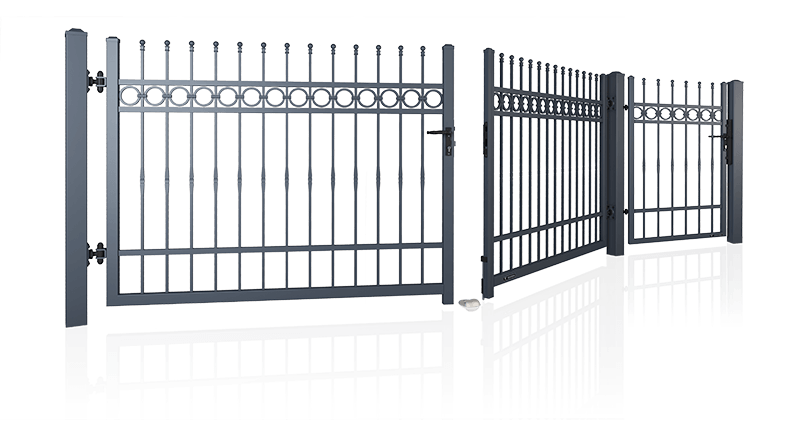 ---
- wickets of solid construction are installed on steel or masonry poles by means of mounting plates
- the leaf moves on hinges fixed on the axis of the gate
- depending on design, the filling is made of profiled steel sections or rods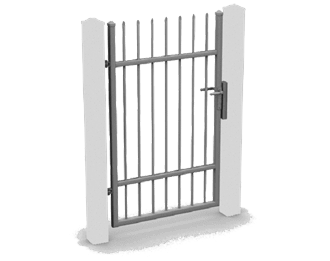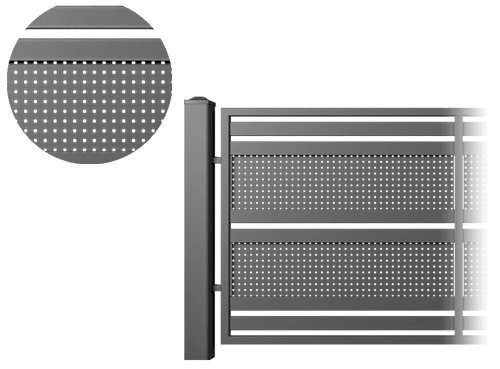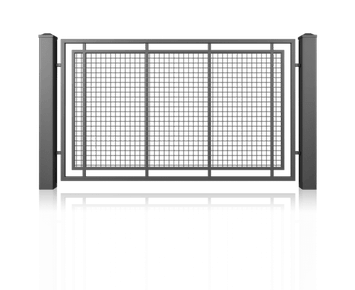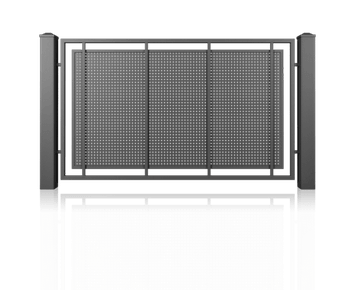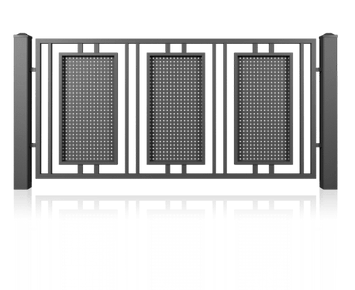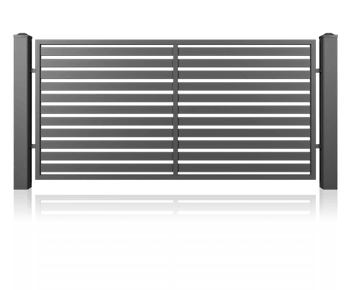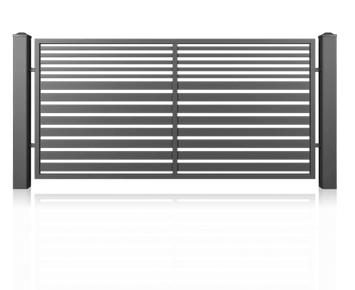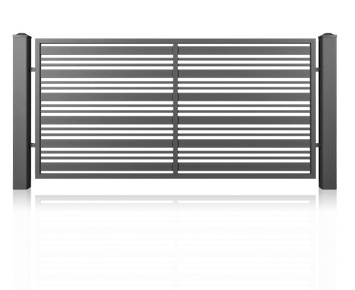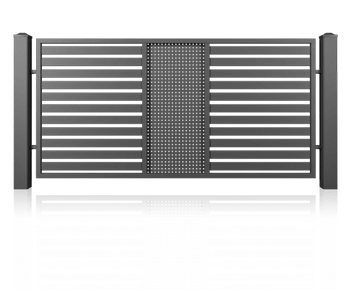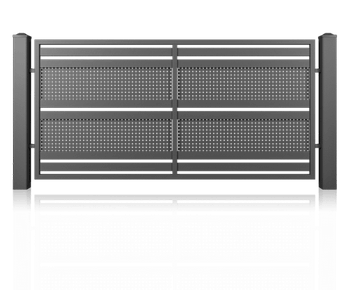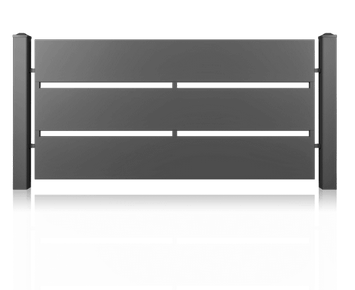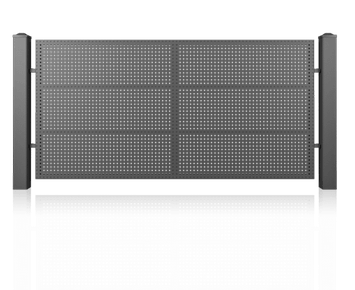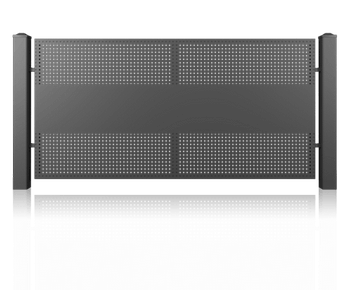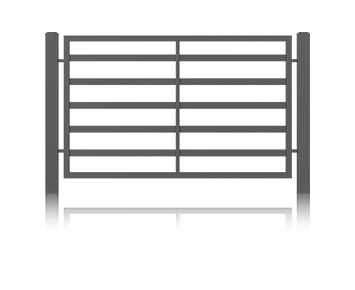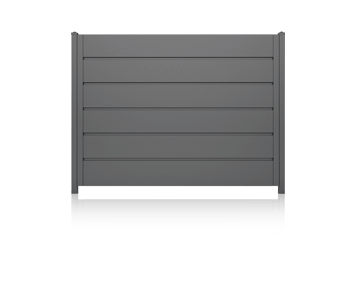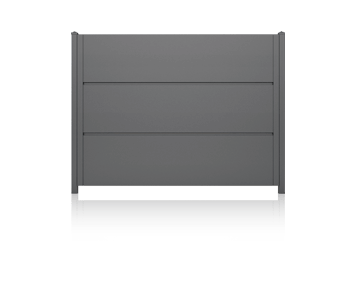 The other patterns are :
- Lux,
- Premium,
- Style,
- Vario,
- Classic
- Basic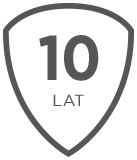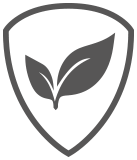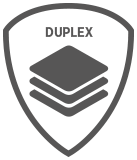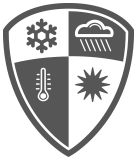 The galvanizing process of WIŚNIOWSKI complies with the European PN-EN standard.
Zinc coating obtained in the process of immersion of previously chemically cleaned structure in a bath of liquid zinc, protects WIŚNIOWSKI fencing elements against corrosion for decades.
Combination of the zinc coating and paint coating properties as part of DUPLEX system allows to extend the service life of WIŚNIOWSKI fences in a significant range.