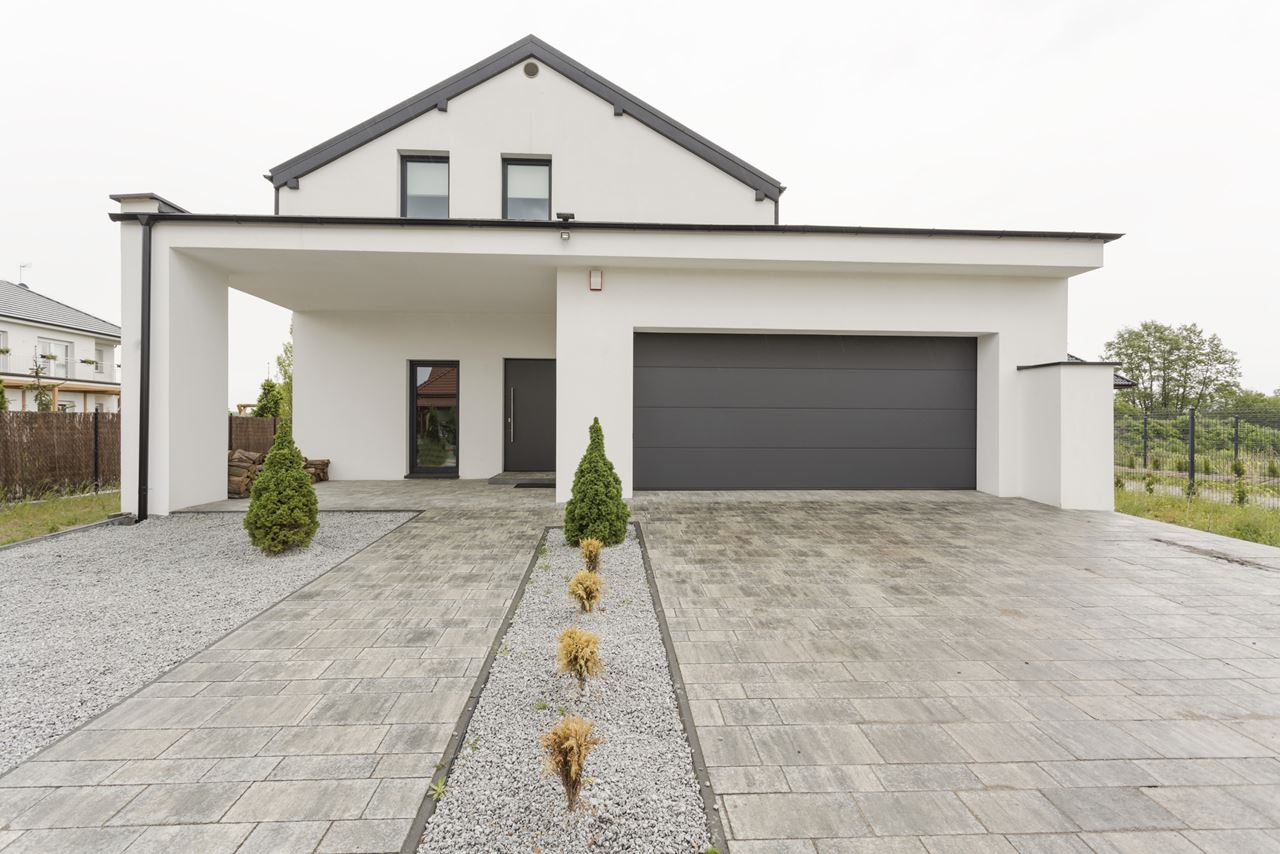 01
---
EMV IDEAL 4000
---
Five-chamber system - 70 mm settlement - fillings up to 41 mm wide may be applied.

The IDEAL 4000 series is the basic version of entrance door solutions.
In case of a 70 mm deep construction and a door sill with a thermal break, they feature strong thermal insulation parameters. Along with steel reinforcements and large cross-sections including weldable corner connectors, it guarantees excellent static and strength parameters. A low door threshold of 20 mm in height is available as part of this type of system solution, enabling trouble-free entry and exit.
---
⦁ 70mm housing
⦁ Uf thermal penerability coefficient equal to 1.5 W/m²K
⦁ internal gasket and additional external gasket for exceptional thermal insulation
⦁ thermal threshold
⦁ weldable corner connectors for perfect statics and durability
⦁ special-purpose Maco fittings provide excellent burglary protection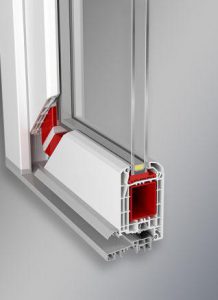 02
---
EMV IDEAL 7000
---
Six-chamber system - 85 mm body - fillings up to 51 mm wide may be used.

EMV IDEAL 7000 brings new possibilities as part of the production of entrance doors. Due to multi-chamber construction, 85mm installation depth and application of glazing packages or fillings up to 50 mm wide, the thermal insulation parameters have been significantly improved to Uf value up to 1.2 W/m2K.
A low door threshold of 20 mm in height is also available as a system that allows for trouble-free entry and exit.Shaped sill feet allow for connection to additional profiles such as extensions, while a wide aluminium drip cap perfectly drains water away.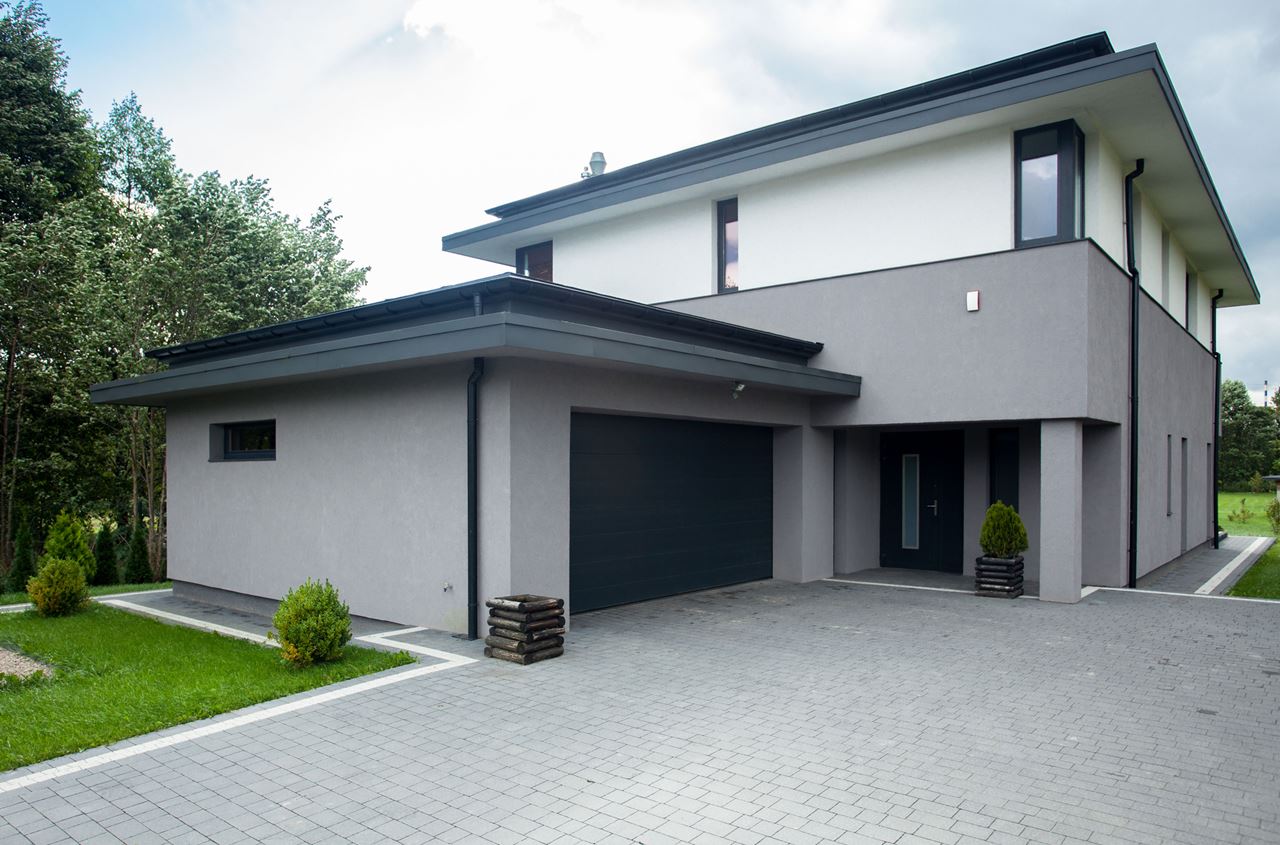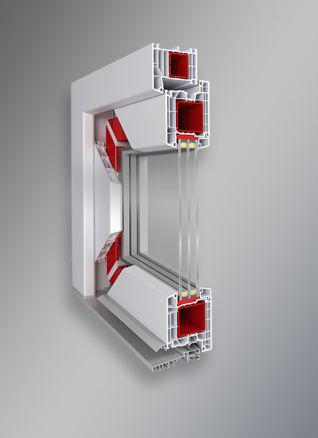 ---
⦁ 85mm housing
⦁ Thermal parameters Uf = 1.2 W/m²K
⦁ Large sectional steel reinforcements provide reliable statics and strength
⦁ Panel filling or glazing thickness up to 51mm
⦁ Modern design with only 116mm sash height
⦁ Modernised new external sealing system in the frame and post
⦁ External sealing system allows the installation of massive hooks
⦁ Low thermal aluminium threshold
Door Model Designs - Premium Line
The Premium line contains designs and materials which have been prepared on the basis of customer requirements as well as current market trends.